Announcement for the inaugural programme VV2020



Vigyan Vidushi (VV) is a three-week programme for women students at the end of their M.Sc. first-year in physics, which will provide them an exposure to advanced physics topics and research opportunities, and encourage them to take up research in physics as a career option. The students in this programme will also get an opportunity to be taught, inspired, and mentored by successful women scientist role models. Details of the programme

Applications are invited for the first batch of the Vigyan Vidushi programme (VV2020) from women students, who are currently enrolled in
the first year of a two-year M.Sc. programme, or
the fourth year of a five-year Integrated M.Sc. programme.
Note that students already enrolled in an Integrated M.Sc.-Ph.D. programme are not eligible.

Poster for the VV2020 programme

In order to apply, please visit the VV2020 Application website.
Duration of the programme: June 25th - July 12th, 2020
Final date of application: March 20th, 2020

The selection will be based on
The academic profile of the applicant,
Recommendations of two referees, and
A 200-word writeup on the applicant's interest in physics
An attempt will be made to ensure a wide distribution across educational institutions in different parts of the country.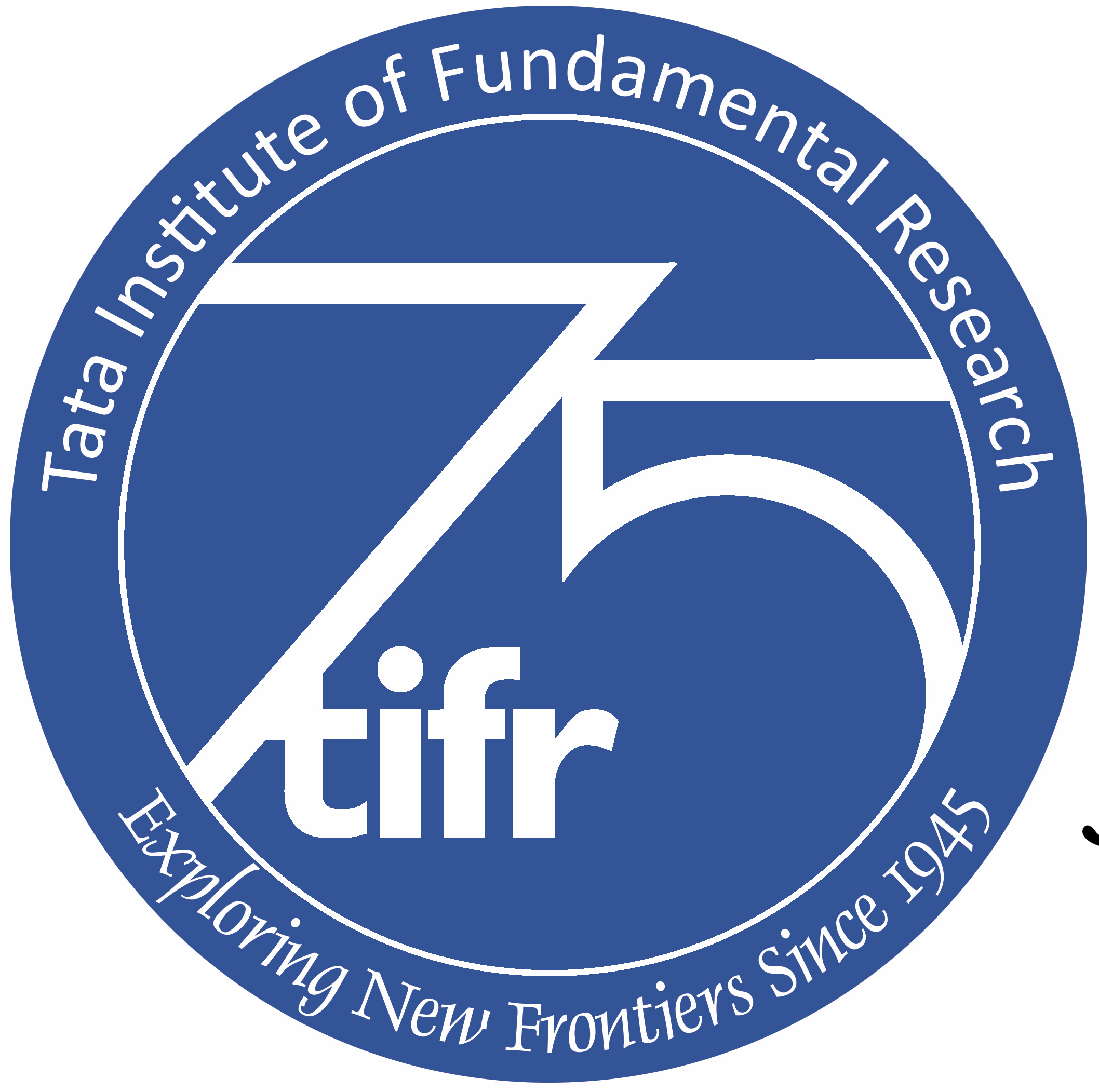 ---